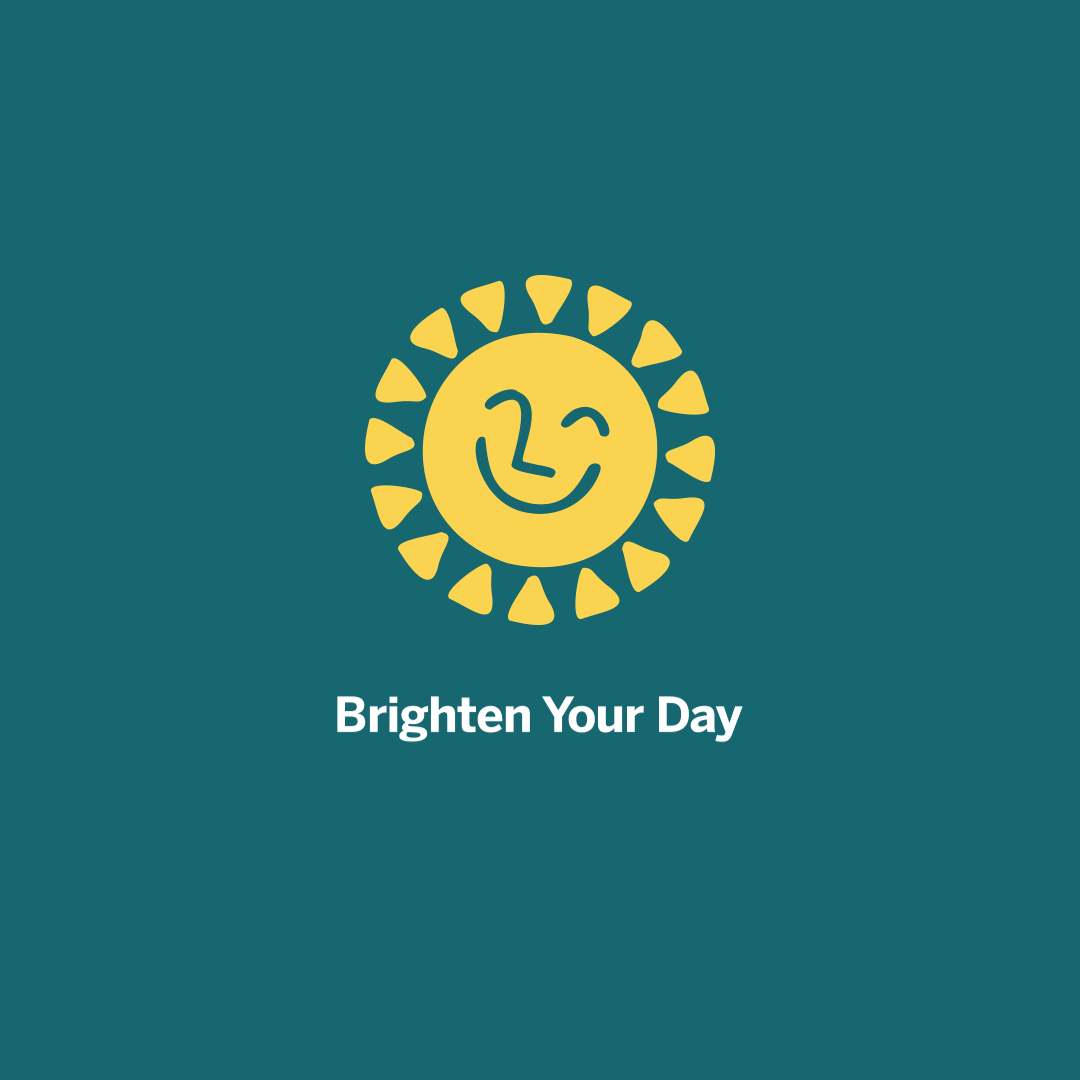 Staycation
Almanac Coffee is a family-owned microroastery focused on seasonal, single origin coffees and based in Duluth, Minnesota. After the closure of coffee shops due to Covid, Graphic Science quickly created and launched a campaign to promote direct-to-consumer sales and subscriptions.
In a world of uncertainty and anxiety, and given that spring in Duluth is notoriously gray, we created a cheerful campaign encouraging coffee lovers to brighten their day with Almanac. Our services included concepting, advertising, graphic design, copywriting, photography and videography.
Let's make something together.
Hello@GrSc.Design